We would like to introduce company FHOPE PACKAGING MACHINERY CO.,LTD as leading manufacturer of end of line packing machinery and conveyor automation.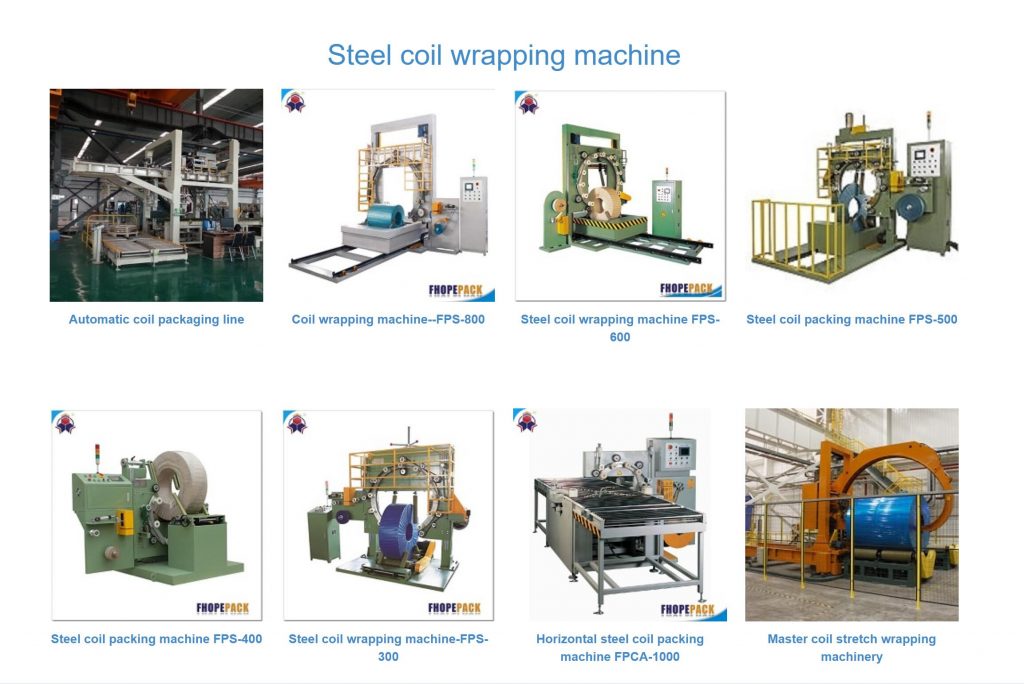 We provide wrapping equipments for consumer product companies that are looking for reliable, easy-to-use, easy-to set-up and easy-to-maintain wrapping solutions.We have rich experience in helping consumer products companies reduce the packaging cost and societal impact of their product packaging while improving packaging appearance and maintaining product integrity. Now Fhope has deliveried more than 1654 sets of coil wrapping machine to 65 countries and gained high appreciation from our customers.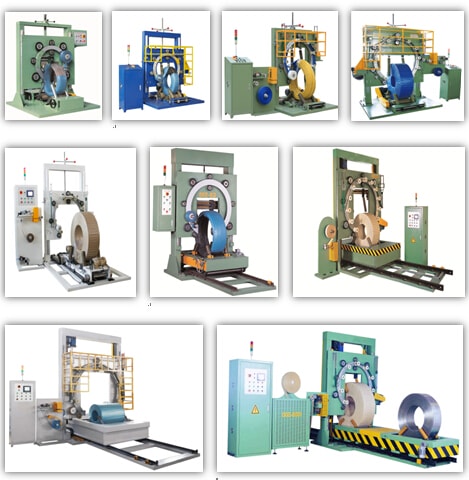 SHJLPACK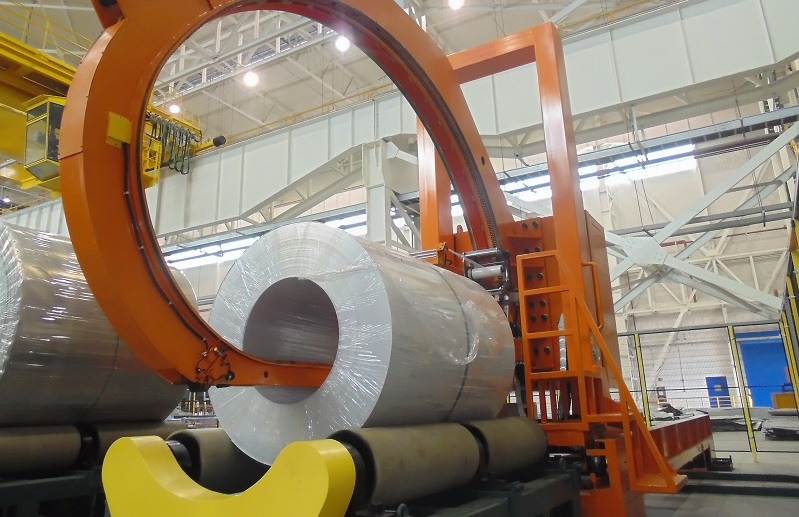 As a professional manufacturer for coil packing machine,coil wrapping machine, shjlpack providing almost full range coil packaging solution for their clients. As long as for coil object's packaging requirement, you can find the suitable solution in Shjlpack. The coil packaging machine designed by SHJLPACK is occupy app. 20% market in China. The project provided is major for steel coilsindustry. The coil wrapping machine is widly using to aluminum coil, copper coil… The automatic coil packing system is their key range of the products.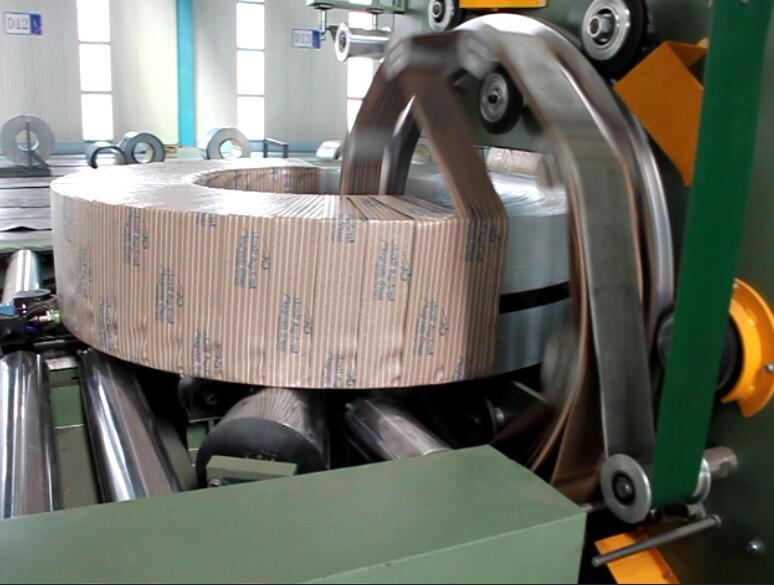 https://www.fhopepack.com/blog/wp-content/uploads/2020/02/steel-coil-shrink-wrapping-machine.jpg