In the steel industry, the steel coil strapping is an necessary porcession after coil rolling. The strapping is the tightening the steel coil to avoide it lose in moving and for coil packing and protection the strapping is required too.
For the steel coil strapping there are different version strapping solution that designed per different coil strapping goal.
 A. for slitting coil strappping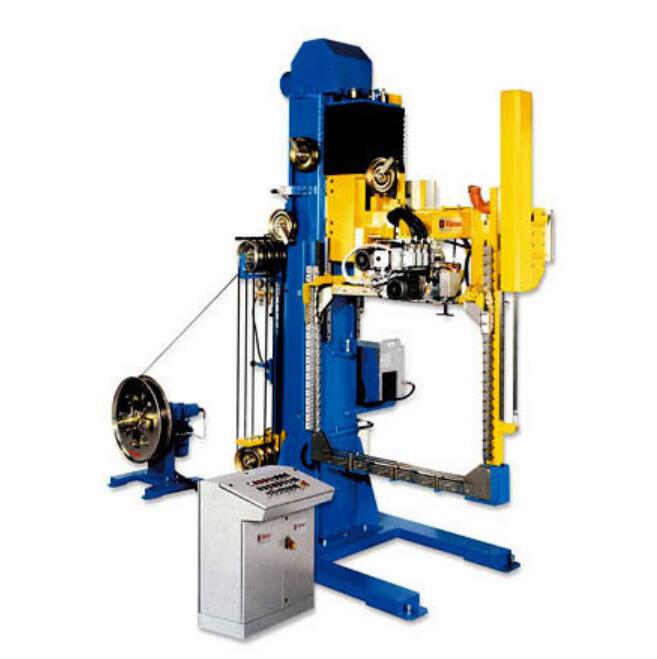 The cold roll steel coil after slitting and rewinding becomes a nerrow steel coil. It has to be strapping by eye throug for bindling. Thsi is the solution for eye through strappping.
B. Cold roll big coil strappipng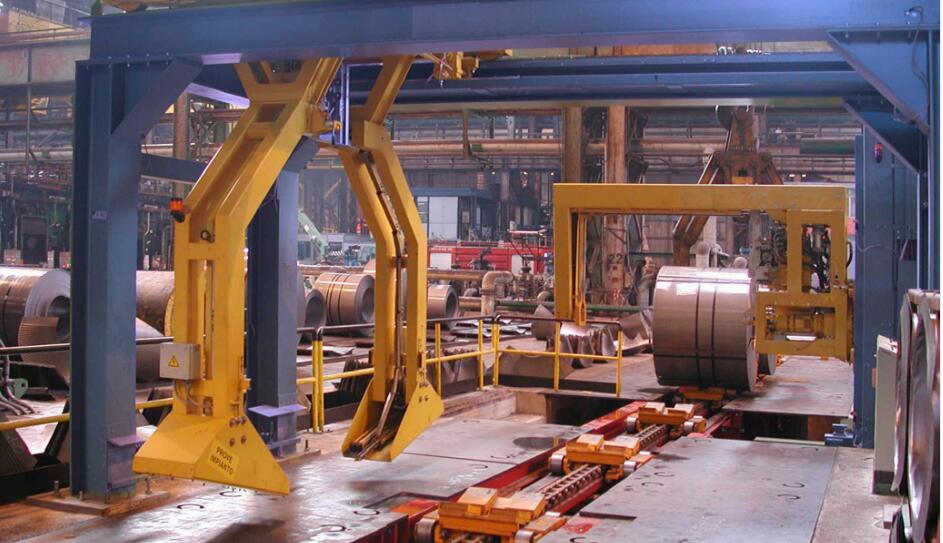 The col roll steel coil strapping include OD direction strapping and ID direction strapping. Since the steel coil is heavy and difficult to handling by manually, the strapping need to be done on the handling line. Following is the circumference and radial strapping way to help improving the big steel coil strapping.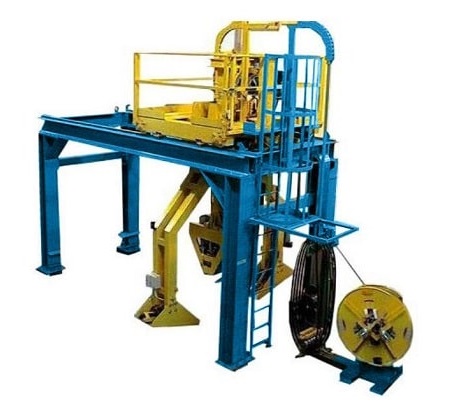 C. Special strapping solution.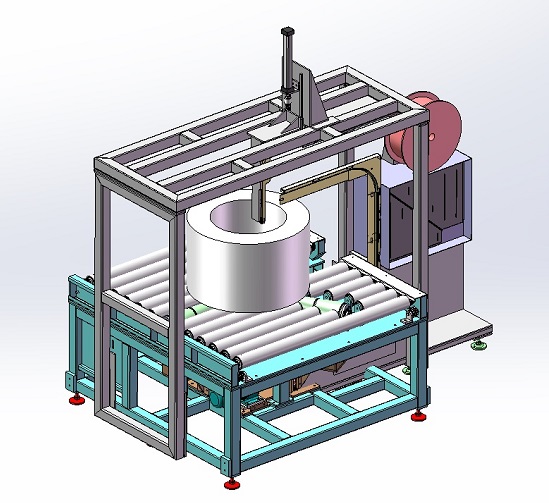 PET STEEL COIL STRAPPING MACHINE.
Normally it used to be a part of the light and nerrow coil packing line. Or for 'soft' coi such as copper coil, wire coil, aluminum coil. It is gentle force for strapping .
Above information provided by the manufacturer for steel coil strapping line.