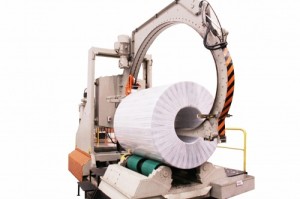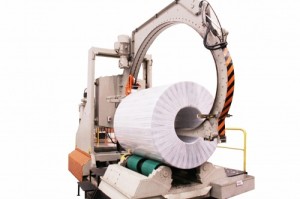 http://www.fhopepack.com/Coil_Master.html
III. Important Alert for coil master
Abuse will lead to serious result.<0}
Do have the machine grounded.<0}
III. In the event of urgent failure occurrence, do shut off or cut off power supply, and then carry out relevant troubleshooting operations after safety confirmation. <0}
Never modify the control program and relevant parameter settings of this machine without authorization.
<0}
Never tear off various signs marked on the machine.<0}
Never open the electrical box when the machine is working.
VII. In the case of the lifting and lowering of unpackaged object, do ensure safe, steady and orderly operation, and unpackaged object's collision with the machine shall be strictly forbidden. <0}
VIII. Standing under the running path of the objects is forbidden.
Ⅸ. Do not wear long hair, long gown or other long garments to avoid being involved into the machine.
Examination and maintenance the machine regularly, to make sure the machine is in normal, safe and stable.
Adding other equipments on the machine unauthorized is not allowed. Otherwise it will lead to abnormal working of the machine, even more serious consequences.
XII. Make sure to connect the earth wire correctly during welding work in the machine, otherwise the other electrical components will be damaged.
XIII. Never remove or broken the signal device after installation.
XIV. The unpackaged object and packing material must be placed in a right way.
Cutting off the general power supply arbitrarily is forbidden.
XVI. Trigger the signal device during machine working for any reason is forbidden in coil master wrapping.
XVII. Never put tools or other object on the coil master wrapper machine.
XVIII. Some inappropriate operation also will lead to bad consequence.