For meeting the requirement for the coil shape products packaging requirement, the most popular solution in the market is coil wrapping machine.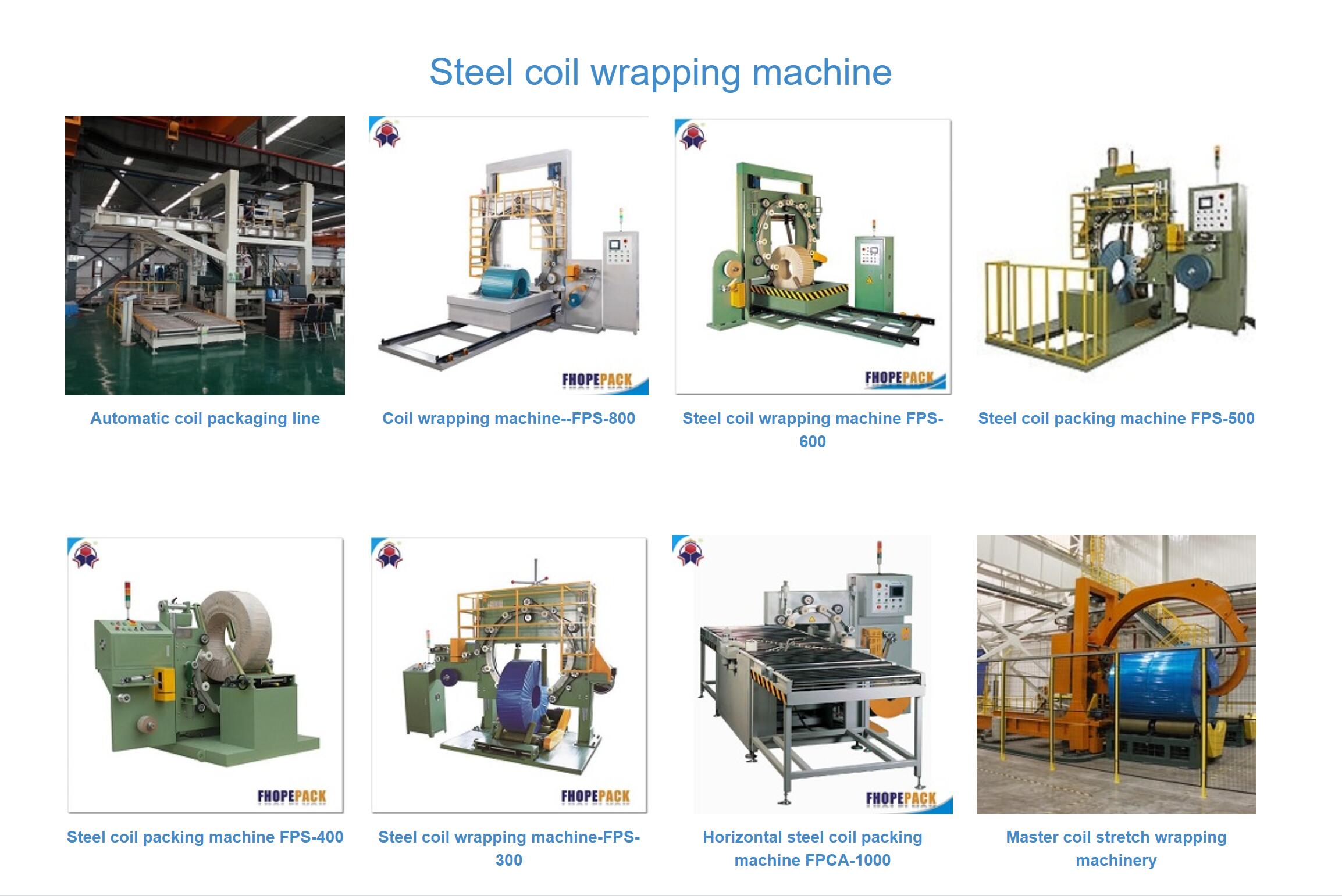 The Coil wrapping machine is a kind of highly efficient equipment specially designed for wrapping packages using eye through film roll and paper roll.
It is an reliable and market tested soltuion for coils packaging and can be customized to different coil sizes, handling ways, packing materials and requirements.
The perfect coil packaging solution is able to achieve a nice and uniform look for many coil in different size and weight. The coil wrapping machine works for such as hose coils, pipe coils, wire coils, bearings, cables, etc.
 HORIZONTAL COIL WRAPPING MACHINE VIDEO
There are different solution per differnt packaging.
Different products require different types of packaging adjustment in packing material and handling way. For example, hose coil  would need to be wrapped by a spiral ring with proper holding that is for keeping the coil position in wrapping. The most wire coil need to using stretch film rollers for inner layer sealed packaging. The coil wrapping machine has different version that allows the coil to be passed through the eye of the product with vertical or horizontally.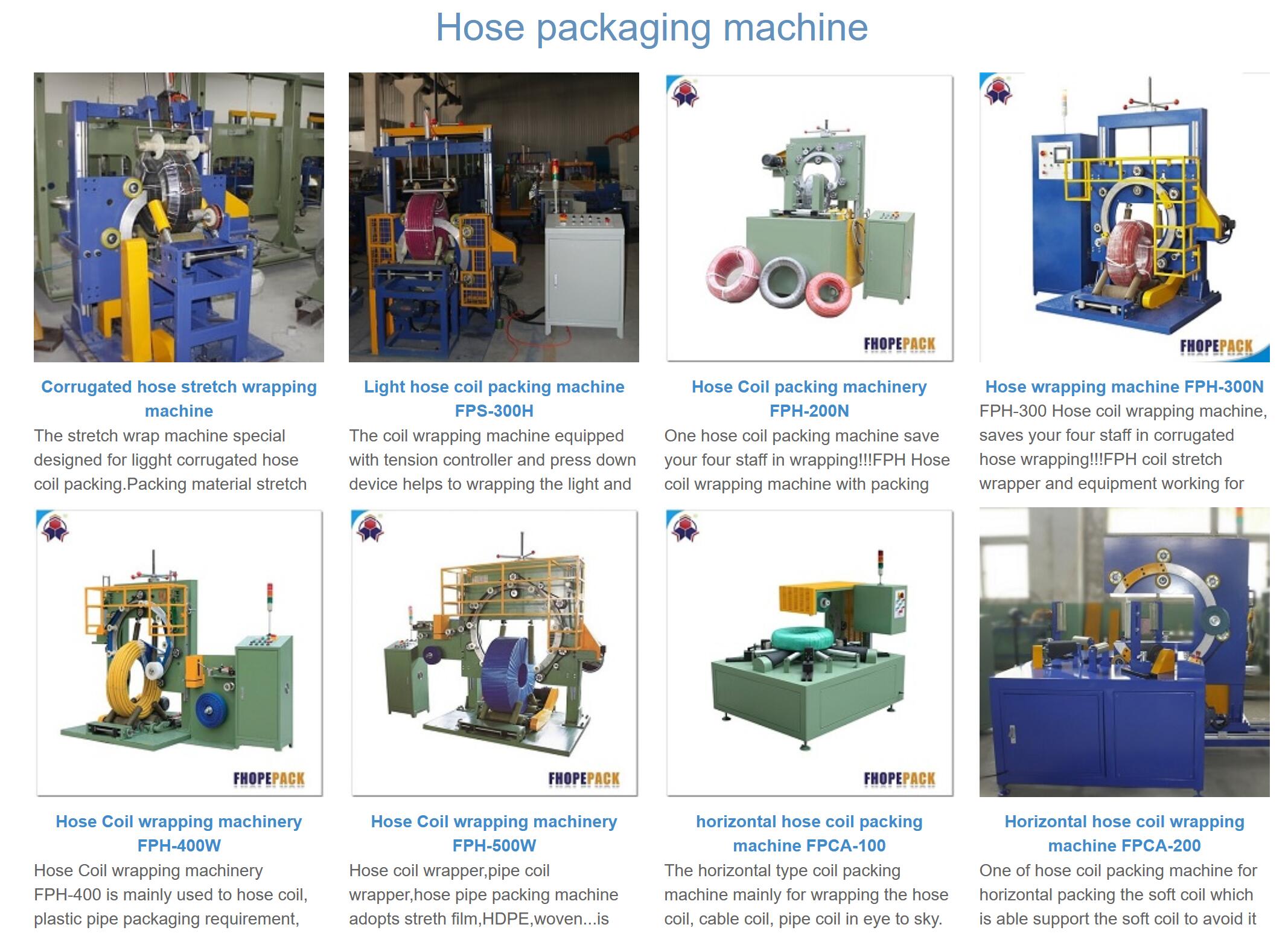 For example, in the bearing coil packing, the coil wrapping machine is able providing the oiling, OD adjustment, packing material cutting and feeding… But choosing the different function and device the coil wrapping machine working in wide range of the coil packaging requirement.